We Want To Buy
Your Vehicle
in Lakeland, FL
Sell Your Car to Jaguar Lakeland to Secure a Deal You Love
We buy cars in Lakeland! Jaguar Lakeland wants to buy your vehicle, regardless of its make or model. The best part? Our Jaguar dealership in Lakeland will pay $500 over another written offer if you bring us the same vehicle. Sell any car to your local Lakeland, FL Jaguar dealer today. We help car sellers from Winter Haven to Valrico trade in their current vehicle with ease.
---
Benefits of Trading In or Selling Your Vehicle to Our Lakeland, FL Jaguar Dealership
More Value for Your Trade - $500 Bonus Cash
Have another written offer for your vehicle from a dealer near Kissimmee, FL? Show us so we can offer an additional $500 for the same vehicle you're trading in. Jaguar Lakeland makes competitive offers so Lakeland car sellers receive a great deal that matches the vehicle's current market value.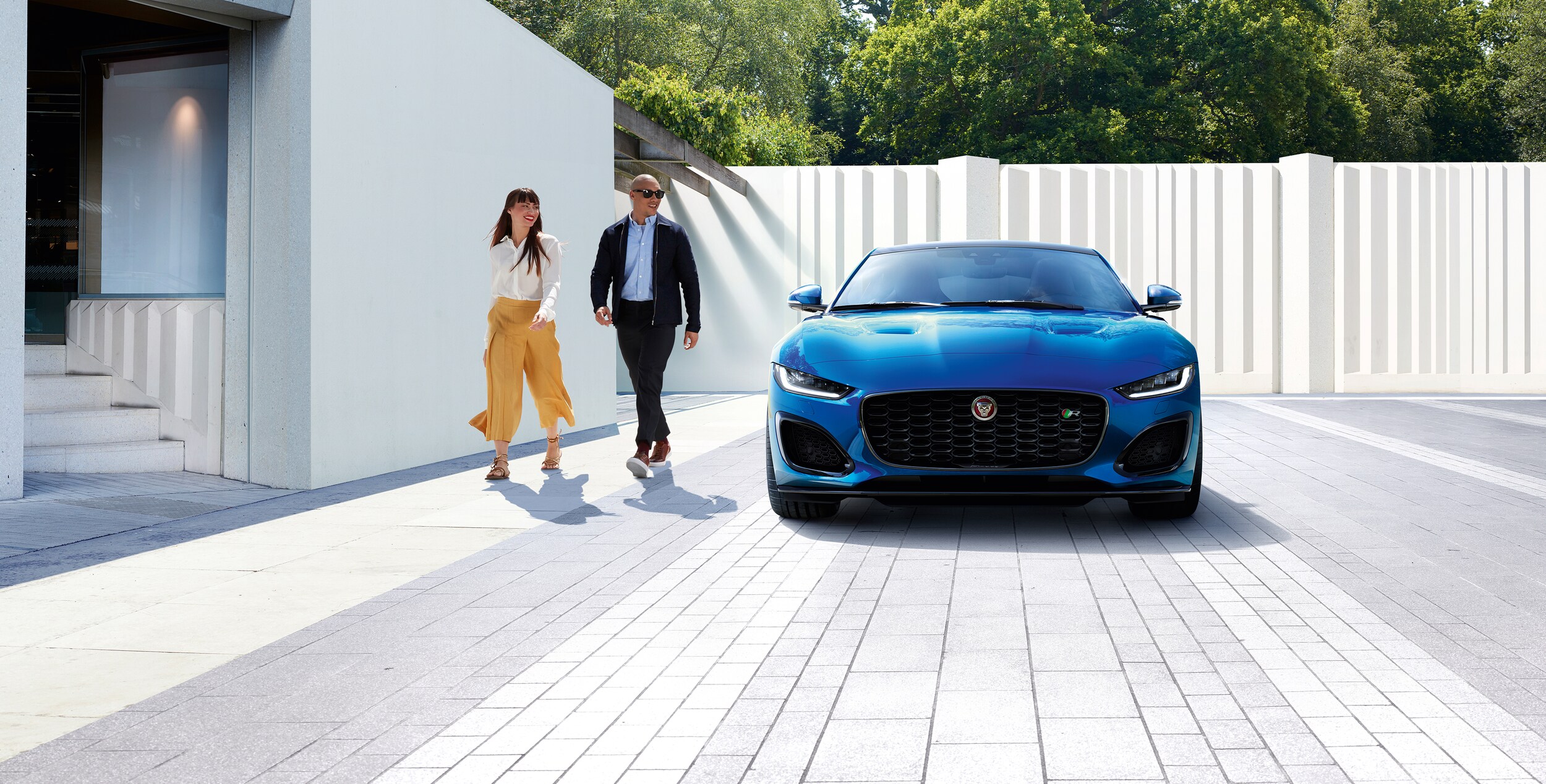 Sell Any Make or Model to Jaguar Lakeland
It doesn't need to be a Jaguar or any luxury car. Sell any make or model to Jaguar Lakeland, where we aim to bolster our used inventory by adding more variety with additional pre-owned options.
No Buy Back Obligation - Sell Your Car for Cash with No Questions Asked
There's no obligation for Plant City car sellers to purchase another vehicle from our Lakeland Jaguar dealership. Feel free to sell your car for cash in Lakeland.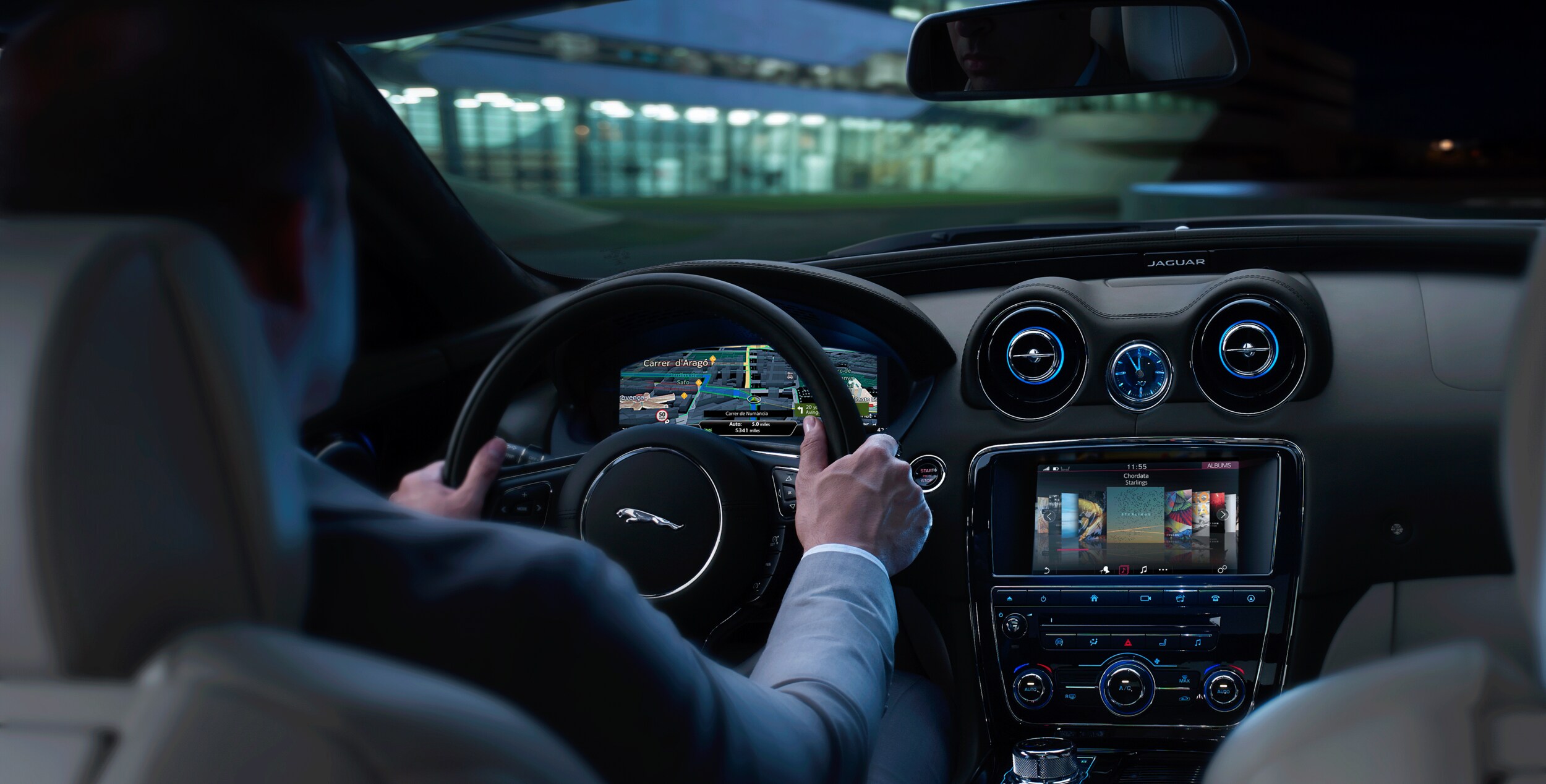 Trade-In Options Lakeland Luxury Car Buyers Love
Our new inventory includes the latest Jaguar sports cars and SUVs, including the Jaguar F-TYPE, Jaguar F-PACE, Jaguar E-PACE, Jaguar I-PACE, and Jaguar XF. Use a trade-in credit to purchase a new Jaguar in Lakeland and make a sizable down payment.
How to Sell Your Car to Jaguar Lakeland
We want to buy your vehicle in Lakeland, where we pay top dollar for trade-ins. Fill out the Jaguar Lakeland 'We Buy Cars' form below. Provide the VIN and model information so we know what car you plan on selling. In addition to providing make and model information, car sellers from Lakeland and Winter Haven can leave additional details in the comments section. Tell us about the car's current condition, key features, and updated mileage. By leaving contact information, it's easy for our appraisal team to schedule your appointment at Jaguar Lakeland.
Trade-In Appraisal
Schedule Your Appraisal at Our Lakeland, FL Jaguar Dealership Today
Ready to sell your car in Lakeland? Complete the online form. We'll get in touch to schedule your on-site appraisal appointment at our Lakeland, FL Jaguar dealership, where you can receive a competitive cash offer or explore your trade-in options, with several new and used luxury cars available. Sell your car to Jaguar Lakeland soon!
Contact Us